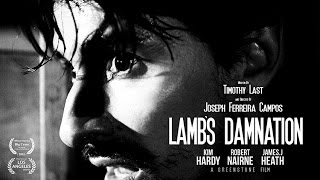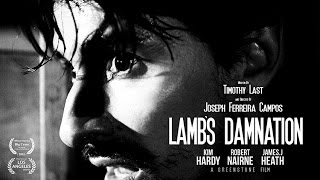 On the darkest of nights, two men face each other in a deadly showdown. A Greenstone short film. Directed by Joseph Campos. Written by...
Welcome to the Greenstone Blog
Greenstone is a motion picture company. We have a great team of people with a real passion for what they do. With talent and vision,...